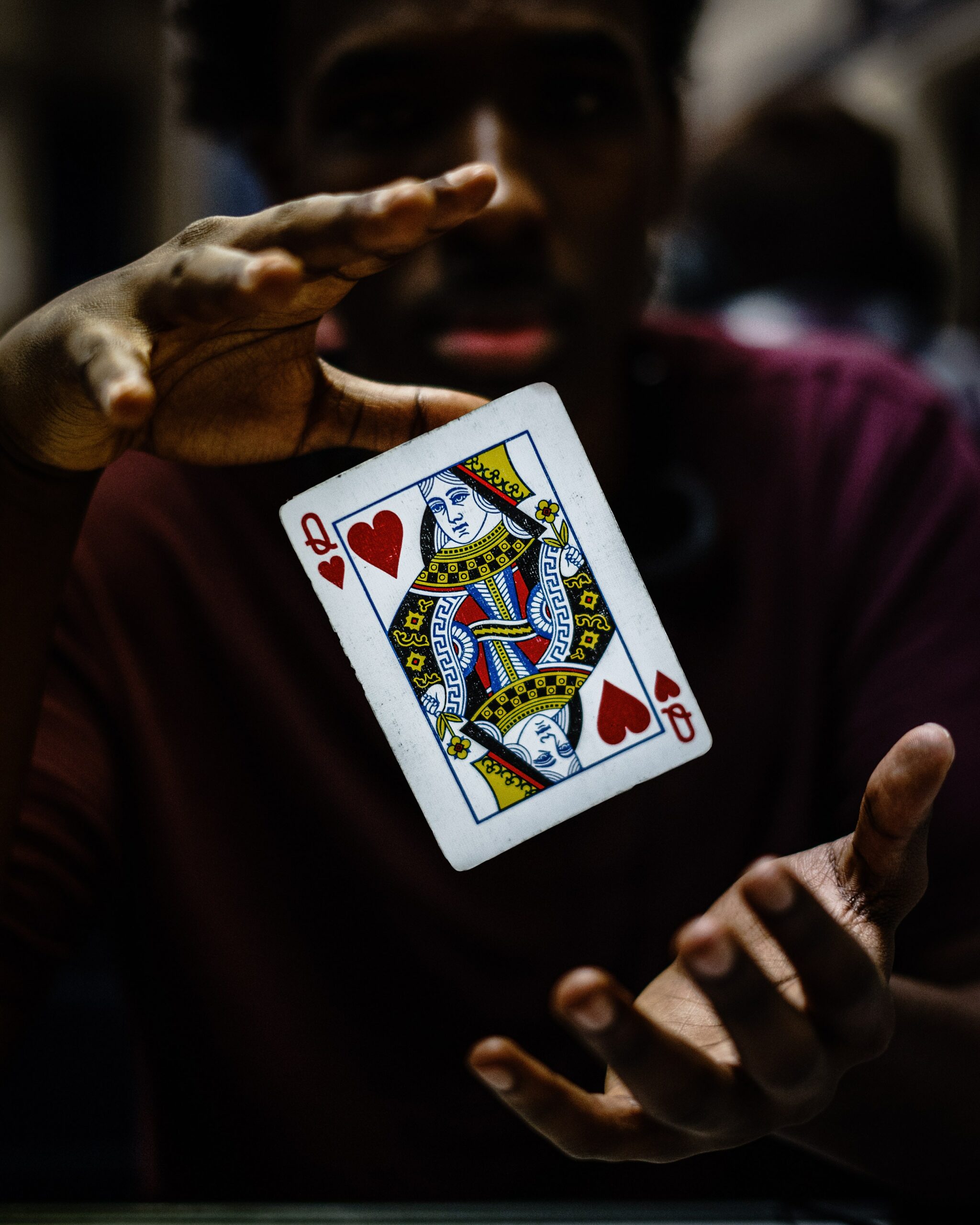 Passionate beliefs fuel the core of Strong Brands.
After a decade of building communication solutions and
providing creative services, we have learned this simple truth.
Heartbeat Graphics is an integrative marketing agency located in central New Jersey. Our team has generated work across various sectors of industry and continues to serve a growing, diverse client base consisting of established businesses, start-ups, and non-profit organizations.
Marking our fourth year as Heartbeat Graphics, the team continues to be recognized for their fresh, creative approach, effective marketing strategies, and extensive client services.
We strive to offer clients personalized solutions from concept to completion by generating brand-driven results through all-encompassing campaign strategies.
By reaching the core of your brand, we position you to build deeper, emotional relationships that connect to the heart.
---